No, the post I made yesterday wasn't
just
to break up the string of big bang posts. It simply happened to work out that way.
Fic:
Wend and Repeat (Until True)
by

novembersmith
Fandom:
The Social Network
Pairing:
Mark/Eduardo
Summary:
In which Mark accidentally puts a claim on Eduardo's soul, loses Eduardo, and then goes to the Underworld to get him back. Includes meddling spirits, Eduardo as a captive, mute audience to Mark's recaps of their personal history, and absolutely no maenads.
Note about the art: One of the elements I played with was modern vs. antique. I wish I could tell you all about the traditional art I used, but truth be-told I simply did a Google Image search.Teaser: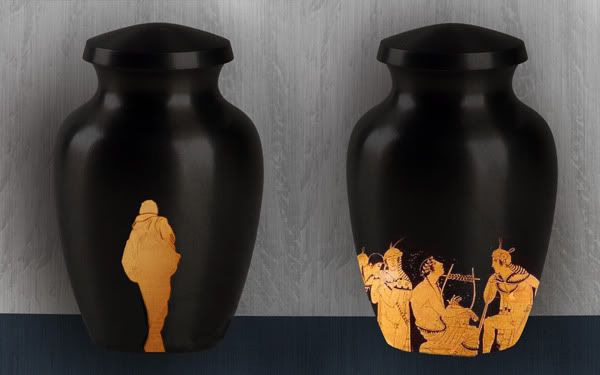 ( a rather random assortment of art under the cut )
( the mix! warnings for country, indie and other assorted genres )
This is the last big bang post you will see from me for awhile, as I am not currently lined up to do any more. Thanks to

novembersmith
for just being generally awesome and amazing and appreciative and wonderful and such as well as the mods for running an awesome challenge.