kristin
No, the post I made yesterday wasn't
just
to break up the string of big bang posts. It simply happened to work out that way.
Fic:
Wend and Repeat (Until True)
by

novembersmith
Fandom:
The Social Network
Pairing:
Mark/Eduardo
Summary:
In which Mark accidentally puts a claim on Eduardo's soul, loses Eduardo, and then goes to the Underworld to get him back. Includes meddling spirits, Eduardo as a captive, mute audience to Mark's recaps of their personal history, and absolutely no maenads.
Note about the art: One of the elements I played with was modern vs. antique. I wish I could tell you all about the traditional art I used, but truth be-told I simply did a Google Image search.Teaser: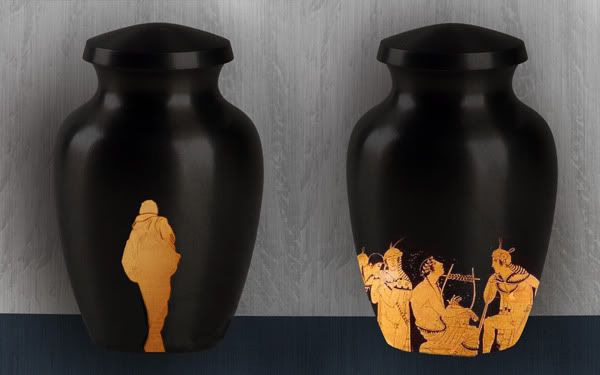 Art:


the cover!





The first piece I did for this fic.





A wallpaper based on the above. Click the image to see the full-size.





I wasn't kidding about the randomness. Click for details.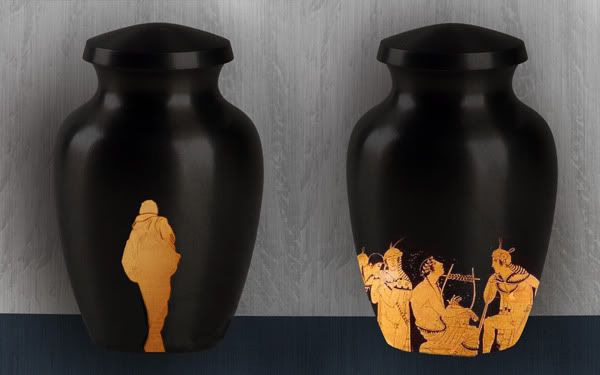 The last piece I did and my favorite. Click for details.


Mix: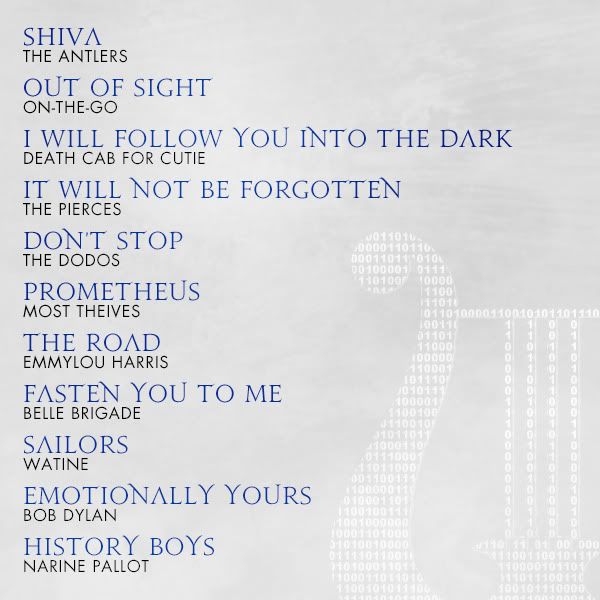 Click on either cover to dl the mix.
Tracklisting:


Shiva - The Antlers


Out of Sight - On-the-Go


I will follow you into the dark - Death Cab for Cutie


It Will Not Be Forgotten - The Pierces


Don't Stop - the Dodos


Prometheus - Most Thieves


The Road - Emmylou Harris


Fasten You to Me - Belle Brigade


Sailors - Watine


Emotionally Yours - Bob Dylan


History Boys - Narine Pallot
This is the last big bang post you will see from me for awhile, as I am not currently lined up to do any more. Thanks to

novembersmith
for just being generally awesome and amazing and appreciative and wonderful and such as well as the mods for running an awesome challenge.